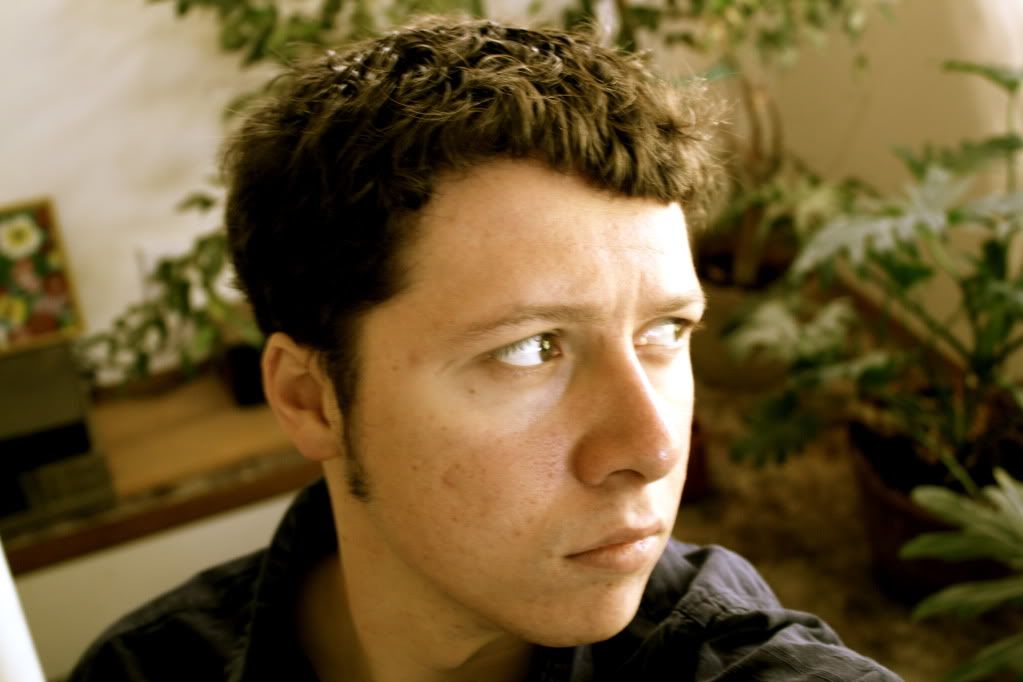 My name is Jonny Eberle. I am a writer, filmmaker and photographer. More specifically, I am a recent graduate of Northern Arizona University, where I studied Journalism and Political Science. I am the Media Liaison at the Northern Arizona College Resource Center and the CEO of Obscure Studios.
Professionally, I have worked as an editor, journalist, columnist, social media manager, videographer, photographer, and fiction writer. My outlets are creative and varied, ranging from the stage to the page to the screen.
I am also a tea snob, a swing dancer, a wine drinker, an accidental human rights activist, a political animal, an armchair theologian, a science fiction nerd and a fedora enthusiast.
This website is a portfolio of my work and I encourage you to interact with it. Please feel free to leave your questions, comments and thoughts. I do my best to respond to comments in a timely manner, unless I get distracted by a project, which happens from time to time.
You can follow me on Twitter at @jonnyeberle and you can email me at eberle.jonny@gmail.com.