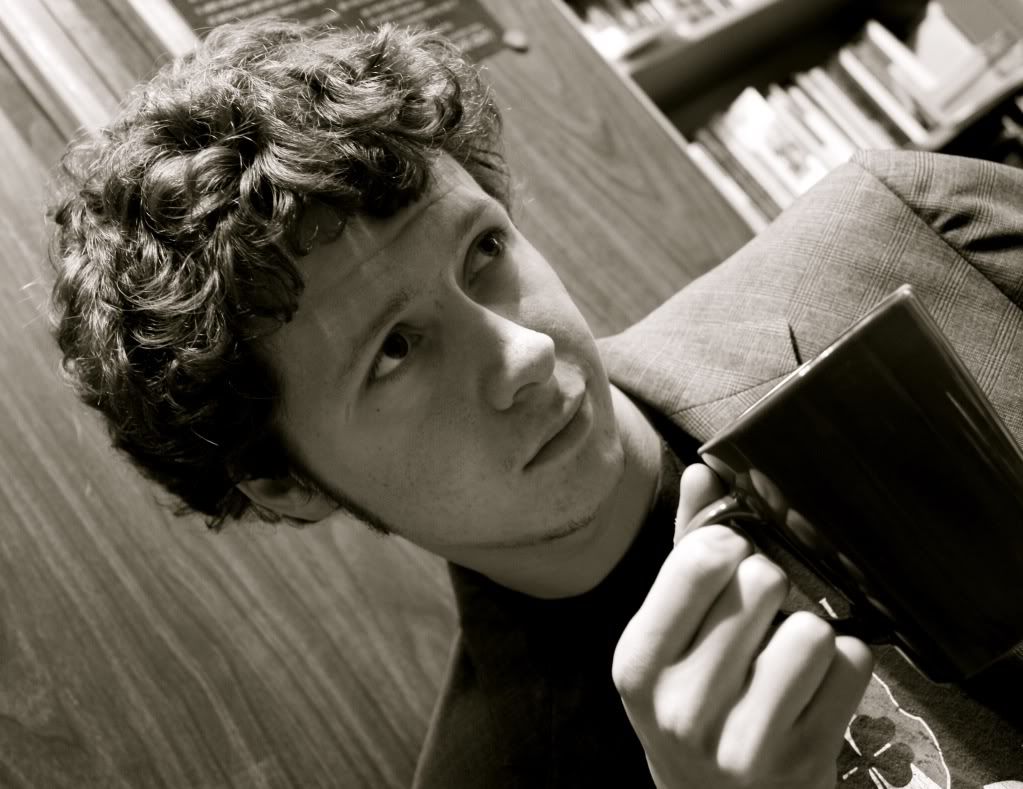 Film. Photography. Writing.
My name is Jonny Eberle and I am a writer, filmmaker and photographer.
I hope one day to write and publish a novel (or several), write and direct movies and travel the world with my camera. Here, you can find samples of all of my work. You can also follow my exploits on my blog, which chronicles my journey as a student and an artist, complete with all the triumphs and pitfalls that come with the lifestyle.
If you have any questions, comments or suggestions, please feel free to drop me a line. I love to hear from people!
Take it easy,
Jonny Eberle